Our Vision:
The mission of ECC is Love God, Love Others, Make Disciples. As a college ministry, we seek to do the same. We reach college students and young adults with the gospel and connect them with the local church, teaching them what it means to love God by following Christ in Believer's Baptism and making Sunday morning worship attendance a priority, love others by serving in the church and everywhere God leads, and make disciples by joining C-Groups and D-Groups. Our goal is for college students and young adults to find community within the church, building relationships with each other and other church members, and sharing life together with other believers. We are not an on-campus ministry functioning apart from the church, but rather we are the church seeking to bring students into the community we are building. We'd love to see you in church this Sunday!
Sunday Brunch
Join us after the Worship Service for a time of fellowship as we share a meal and discuss Scripture together! Locations change regularly, contact Robbie to receive updates.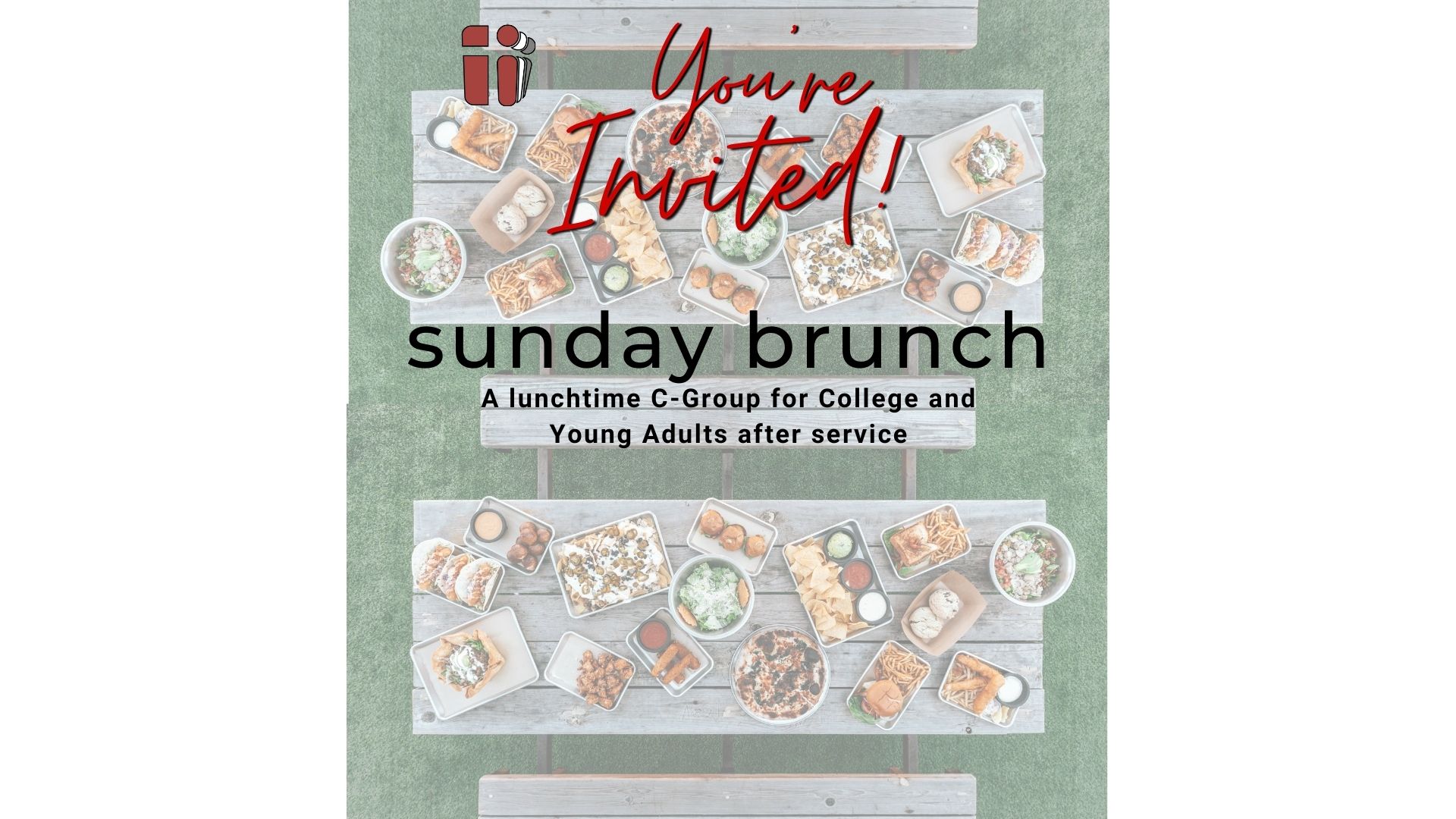 Campus Wide Bible Study
Wednesday afternoons at 4pm we will meet on campus to talk about the Gospel and what it is, why it's relevant, and how to share it with others. This is open to any student regardless of their level of theological knowledge. Location TBD, contact Robbie to stay up to date!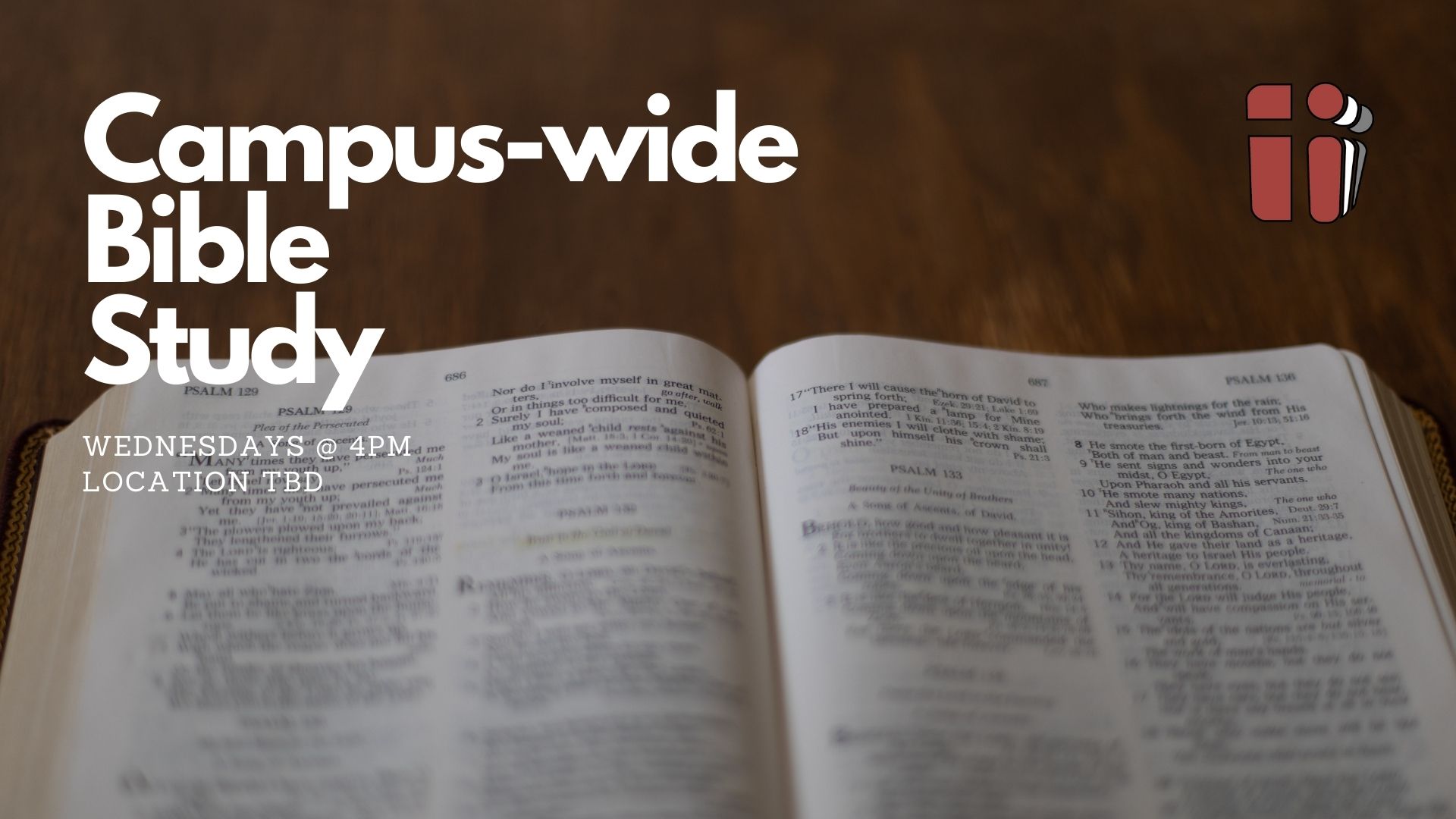 Prayer Walking
The third Saturday of each month at 10am we will meet in the parking lot of Mallory Lake on the campus of Edinboro University to take a walking tour of campus as we pray for the students, faculty, and community. Dress appropriately for the weather as we will be outdoors!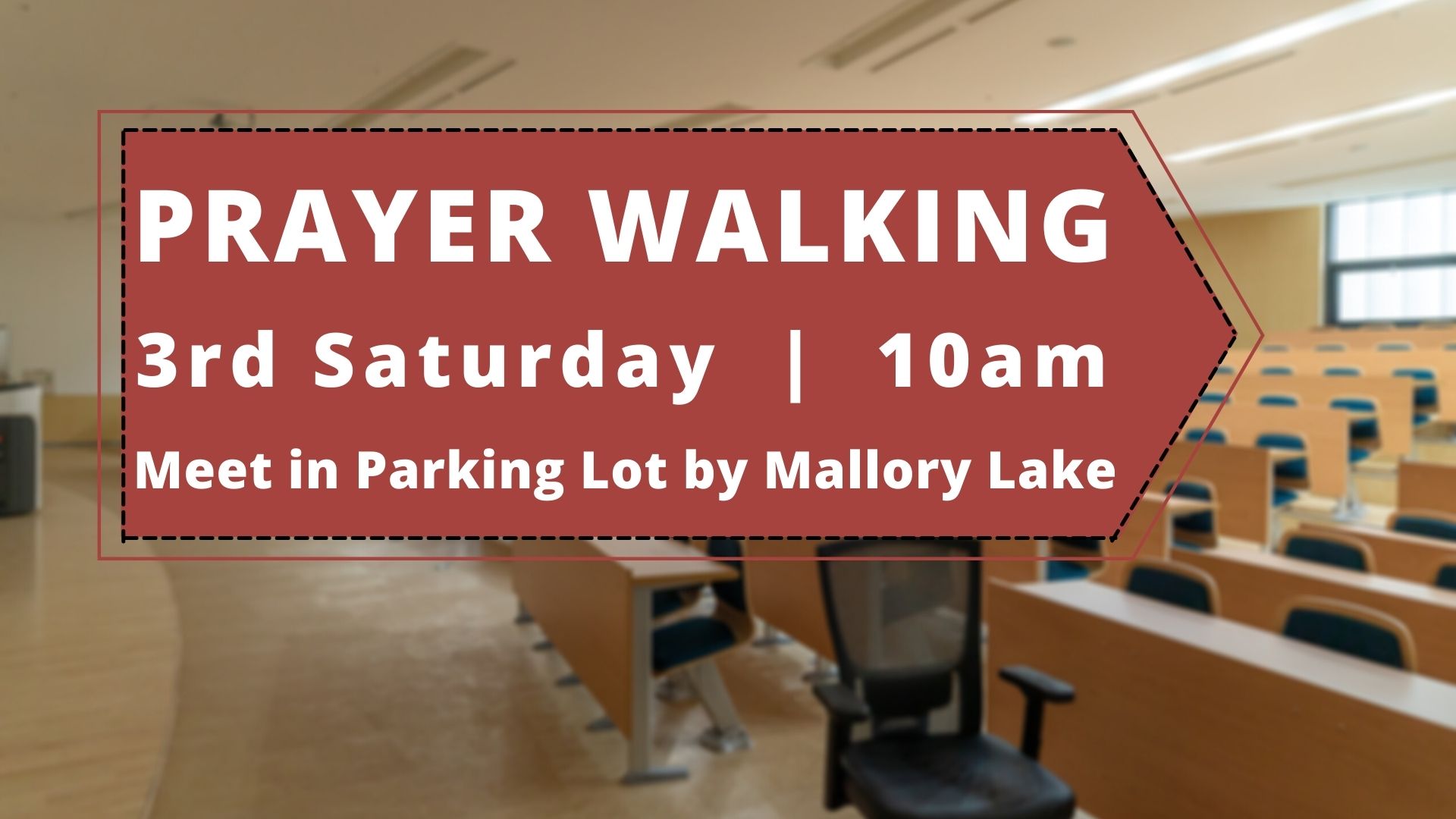 Check out our 2021 Challenge!
https://www.youtube.com/watch?v=Ic8XS53TDcU
Pittsburgh Mission Trip
Join us as we go to Pittsburgh this May! We will partner with SendRelief, a North American Mission Board organization. Projects will consist of various forms of community engagement in the Pittsburgh community. These can include homeless outreach ministries, community-wide outreach such as feeding events or block parties, and supporting local church planting ministries.
COVID-19 Update:
Unfortunately, EUP will be virtual this semester. For details on that process, visit the Edinboro University Coronavirus page. This does how we do ministry, although our vision is unaffected. Stay tuned for schedule updates and events!